Discover packaging that works for your product and the planet.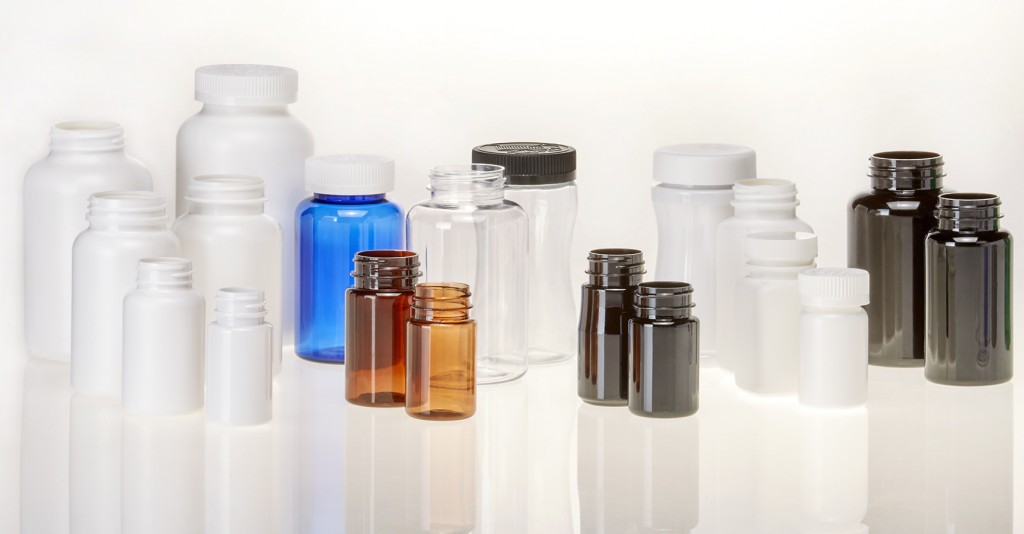 Are you looking for a package that is made of recycled material?
Alpha Packaging is one of the only packaging suppliers that will make plastic bottles and jars from 100% recycled content, giving a second life to plastic packages and keep them out of landfills.
Do you want to reduce the amount of plastic used?
We can reduce the weight of our containers by using less plastic to make the same size bottles and jars. These lightweighted packages are also more cost efficient to ship.
Do you want your packaging to be plant-based?
Alpha can make bottles and jars from plant-based PET and HDPE that look and perform just like the conventional plastics you are using now.
Do you want to protect the environment?
Alpha can use certified ocean-bound plastic – material that has been diverted from becoming ocean polution – to create a package that truly protects the planet.
Read why sustainable packaging matters. Download our white paper.
Oops! We could not locate your form.