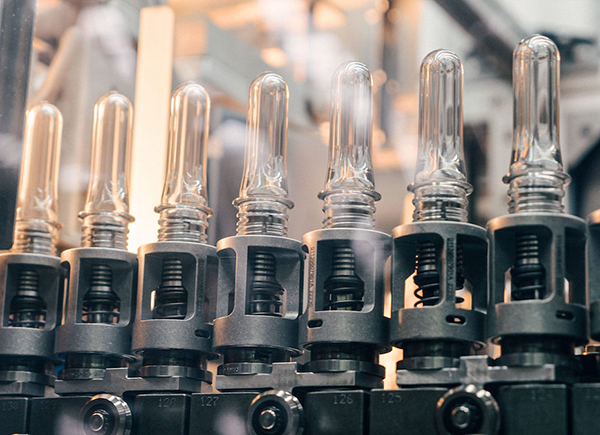 Ediplast
Headquartered in Lerma, Mexico, Ediplast provides sustainability-focused solutions with high end, functional applications and serves over 300 customers across a diverse set of industries. The Company's products include blow and injection molded containers and closure systems. Edoplast's leadership in sustainability is reflected in its distinction of "Empresa Socialmente Responsible," which is granted to companies and organizations from Mexico that meet a variety of stringent criteria that generally encompass economic, social, and environmental profitability and sustainability. For more information, visit www.ediprint.com.
Ediprint
hrough our Ediprint division, Pretium can offer full-color offset printing of cardboard and paperboard cartons and retail display trays. We have a team of expert designers to cover any of your needs, whether in new or pre-existing designs. Capabilities include many varieties of varnish (contrast, anti-humidity, grease-resistant, textured, aromatic); hot stamping; glossy and matte laminates; metallic inks; acetate window box inserts, and more.
Our development team is always working on the search for green alternatives such as vegetable inks, environmentally friendly varnishes, and Forest Stewardship Council®-certified cardboard, which helps preserve forests for future generations. For more information, visit www.ediprint.com.