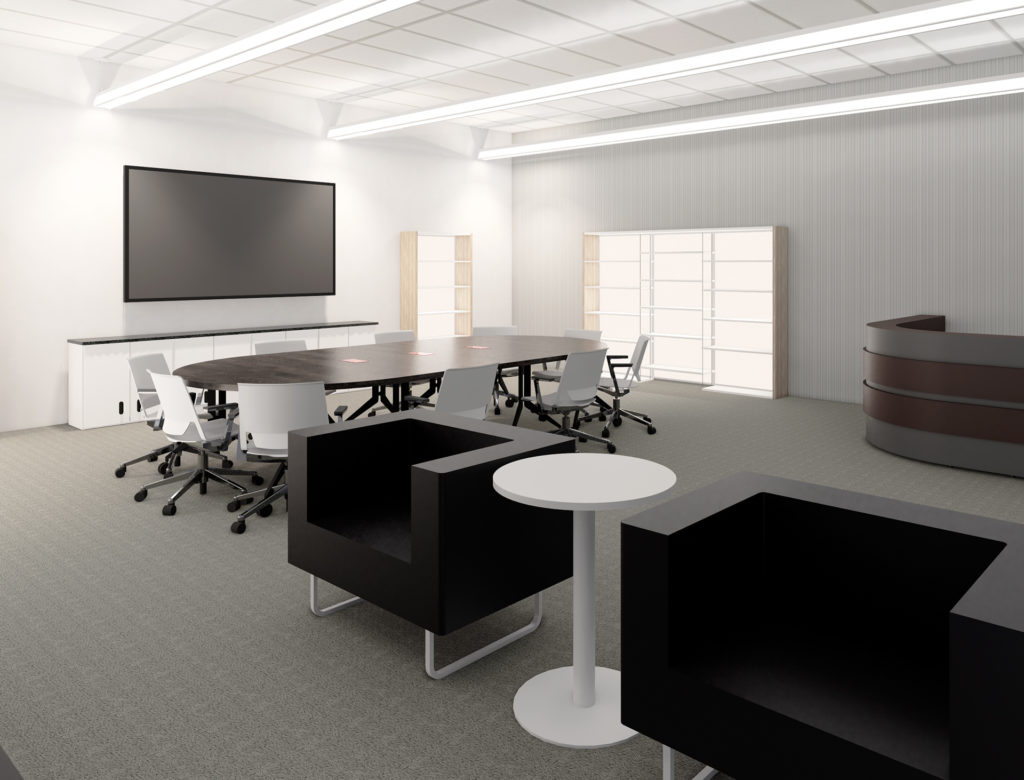 Design Center
Our team of designers and engineers has the experience, knowledge, tools and commitment to quality necessary to help take your custom packaging to greater heights. And now, our new collaborative design center allows us to sit down with customers and discuss the options face-to-face.
While we have always offered design services, our expanded Design Center – co-located with our new Innovation Lab and engineering resources – centralizes our capabilities. In this new center, customers are able to walk in with an idea, collaborate on a concept, and potentially walk out with a digitally-printed sample that they can use to get feedback before they ever have to invest in a metal mold.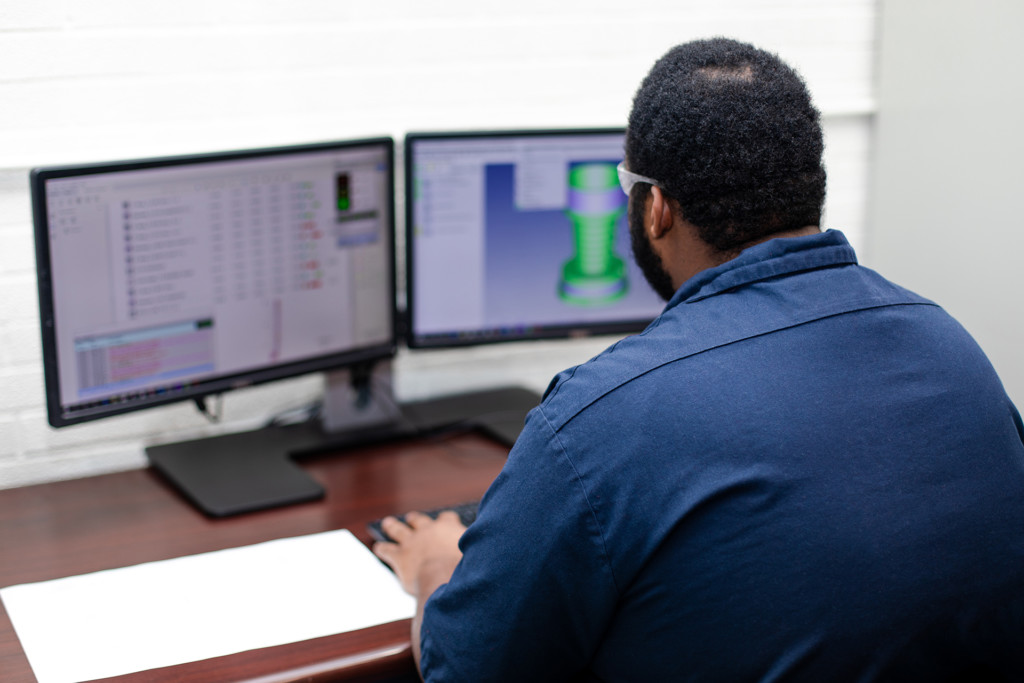 Innovation Lab
Innovation is a core competency at Pretium, and you will see evidence of that as you work with different departments and functional teams. For example: our new Innovation Lab creates an opportunity to bring new products and high-performing designs to market faster.
Learn More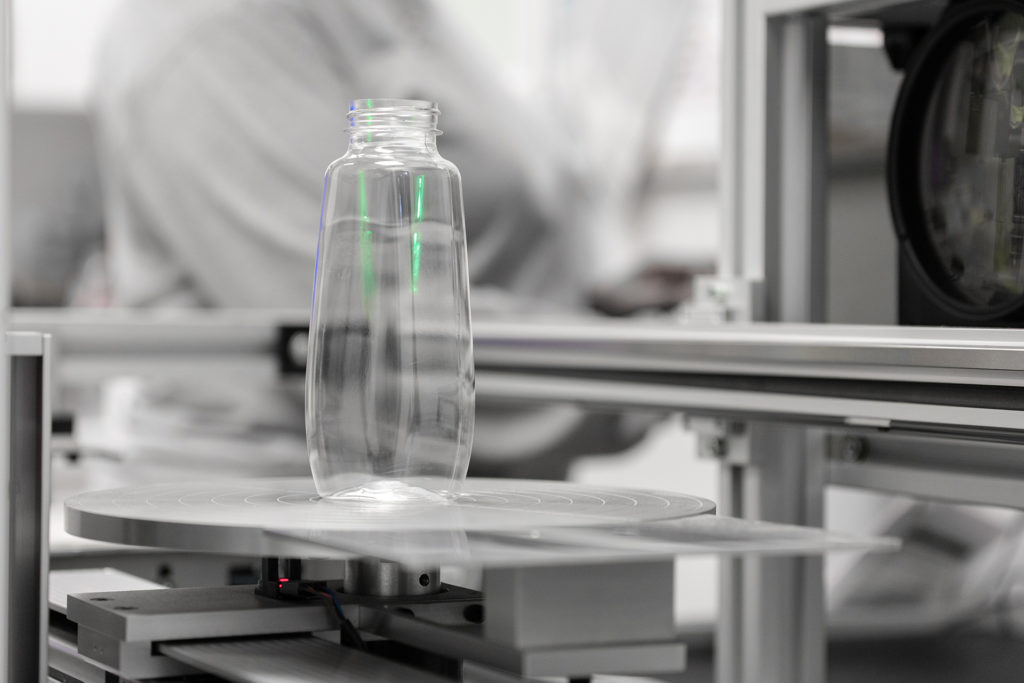 Custom Molding
When you can't find a stock package that meets your needs, Pretium can create a custom mold quickly and economically. Custom bottles and jars differentiate your product and build your brand equity.
Learn More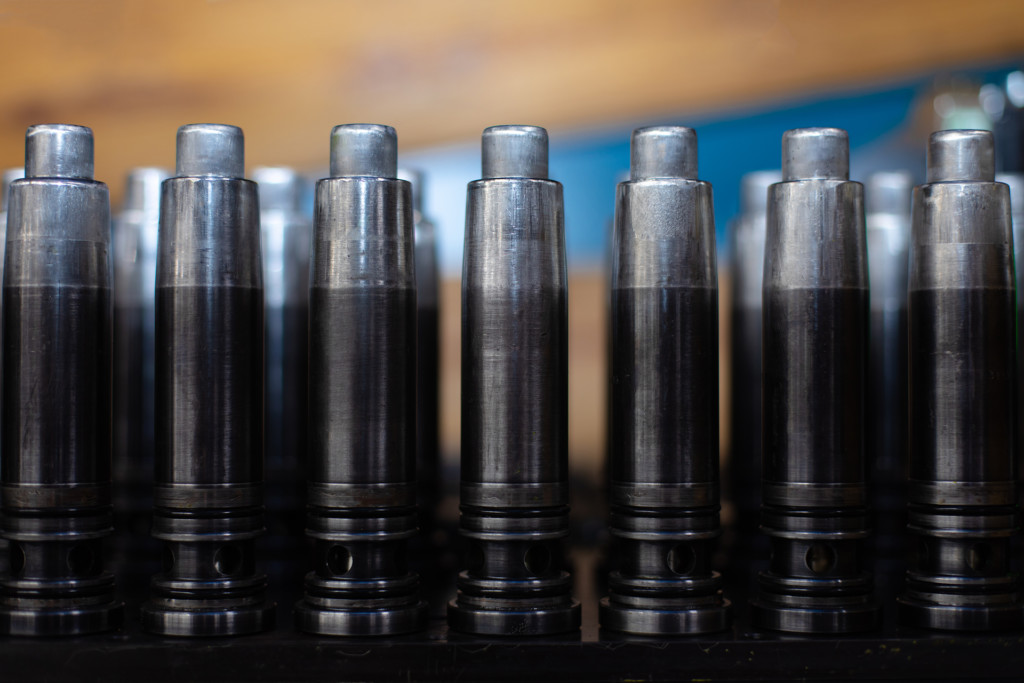 Tool Shop
Once you have worked with Pretium's design and engineering team to create a custom mold, there is a very good chance that our in-house tool shop will build it. We understand the complexity of designing and building a high-caliber blow mold – one that will provide even distribution of plastic, optimal cycle time and efficient design in relation to a complete tooling for production. Whether we use existing preforms or build an optimized preform exclusive to your need, we will apply our knowledge of each blow molding platform to arrive at an efficient, cost-effective solution.