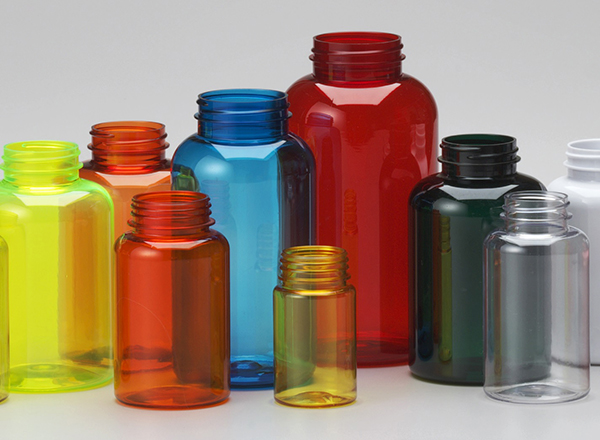 The 15,000-square-meter Etten-Leur, Netherlands facility was constructed in 1988 and substantially expanded in 1991. It includes 4,000 square meters of manufacturing space and 7,000 square meters of modern warehouse. The team in Etten-Leur is known for the design and production of custom and stock polyethylene terephthalate (PET) containers for the food and beverage, personal care and OTC markets. The facility serves both direct customers and the container distributor market in Europe. The location serves more than 250 customers in 27 countries.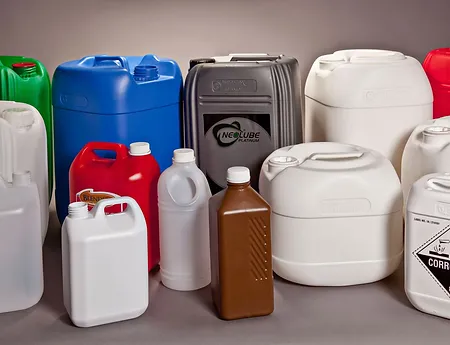 Our second European location is in Ballyconnell, County Cavan, Ireland, which operates under the name Boxmore Plastics. Boxmore is one of the largest suppliers of plastic packaging in Ireland, specializing in the manufacture of blow molded and injection molded plastic containers and closures. Boxmore Plastics has been in business since 1961 supplying customers across the globe. Boxmore brings extensive experience in the supply of custom designed packaging to the Food and Drink, Pharmaceutical and Healthcare and Chemical market sectors, including the supply of UN certified containers. To support these customers and our reputation as a responsible business, the site is accredited to the following International Standards.
ISO 9001:2015
ISO 14001:2015
ISO 45001:2018
FSSC 22000 (Packaging)
Boxmore also has a Drug Masterfile Number with the FDA in the United States and Canada, and operates a Sustainability Program to limit the impact of our business on the environment and our community.​ For more information, visit https://www.boxmoreplastics.com/.
Europe Sales and
Customer Service Contacts
If you need a sample, a quotation, would like to obtain additional or price information or place a Purchase Order from Pretium's Etten-Leur, Netherlands plant location, please contact our Customer Service Department for assistance. You can reach our Customer Service team at +0031 76 501 4000  or sent an email to CS-NL@pretiumpkg.com
We like hearing from you!
---
If you are a new customer, or if you would like to discuss a new project with your Pretium Key Account Sales Manager, please contact our European Account Team using the information below.
Pretium Packaging European Sales Representatives
Bart van de Krol
Key Account Manager — Europe
Tel.nr. +0031 76 508 4971
Mob.nr. +0031 68 256 3622
bart.vandekrol@pretiumpkg.com
Dennis van Dijk
Account Manager Europe
Tel.nr. +0031 76 501 4000
Mob.nr. +0031 68 255 5685
dennis.vandijk@pretiumpkg.com
Peter Tilleman
Sales Manager — Europe
Tel.nr. +0031 76 501 4000
Mob.nr. +0031 62 114 5377
peter.tilleman@pretiumpkg.com
Paul Garstang
Sales and Business Development — UK & Ireland
Tel.nr. +353 (0)49 9526219
Mob.nr. +44 (0)7596523441