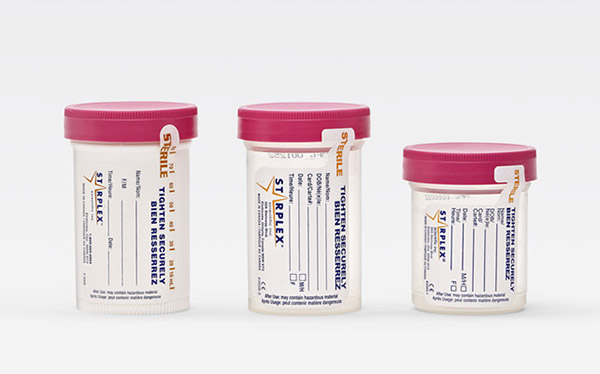 Starplex was founded in 1984 in Toronto, Ontario, specializing in specimen collection containers and swab kits. The company created the Mediplast HDPE packer line for generic drugs and nutraceuticals in 2005, and Starplex expanded to Tennessee in 2008 to service the U.S. market with bottles and diagnostic products. The brand was acquired by and adopted as Pretium's Healthcare brand in 2019. Starplex is the recognized leader of quality specimen collection jars, diagnostic swab kits, and plastic containers for the medical and consumer health markets. Download our Starplex Product Guide for more information. Starplex's Mediplast division has demonstrated over 20 years of expertise in extrusion, injection and injection blow molding of pharmaceutical grade HDPE packers. Download our Mediplast Product Guide for more information.
In 2021, Pretium added another $20 million in pharmaceutical packaging sales to its portfolio with the acquisition of Alpha Packaging.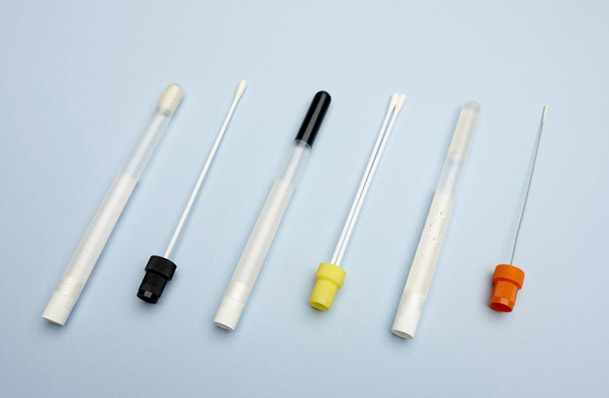 Laboratory Specimen Collection
With over 30 years in this market, we have become a trusted supplier of sample collection and transportation products for both the clinical and industrial markets for the Starplex branded products. We are privileged to supply literally thousands of hospitals, laboratories and health care facilities with Starplex products:
LeakbusterTM and LeakbusterTM 3 Specimen collection and transport
Starswabs II® Bacteriology collection and transport systems
Multitrans Transport media for Viruses, Chlamydia, Mycoplasma and Ureaplasma
HistoplexTM Storage and transport for cytology specimens
Sanicult Environmental sample collection and transport
Dip 'N Count® Media dip paddles for clinical and industrial screening
VersaTubeTM Digestion tube for processing and analysis
Click here for a full list of Starplex product codes and descriptions.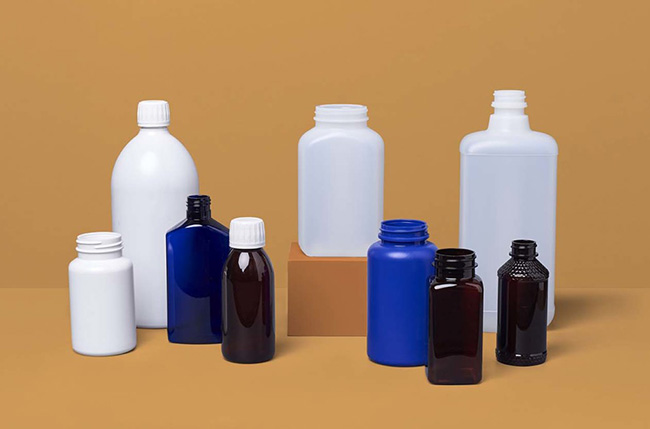 Pharmaceutical
We understand the stringent requirements for healthcare packaging, and want to make healthcare professions easier and safer. All bottles and jars produced for healthcare customers are made with FDA-approved resins and colorants. We also maintain a Drug Master File for the convenience of our pharma customers. Many of our traditional pharmaceutical bottles are made from high-density polyethylene (HDPE), and our plants in St. Louis, Bethlehem (PA), Salt Lake City, Cleveland (OH), Cleveland (TN), Toronto and Vancouver have all been audited by pharma customers who specify HDPE bottles from these plants.
The Mediplast HDPE continuous thread packer line offers sizes from 30cc to 950cc and neck finishes ranging from 28mm to 53mm. Our standard product range features the following components:
Pharmaceutical Rounds
Oblong
Calmar Snap Finishes
Boston Rounds and Cylinders
Starline Rounds
HDPE Pharma Line
The Pretium HDPE Pharma Line is a full line of stock HDPE bottles manufactured in our high-density polyethylene "cell" in the Northeastern United States. In addition to the injection blow molding machines that run the smaller HDPE bottles, we have a high-cavitation extrusion blow molding (EBM) machine with 125mm centers that is ideal for large vitamin packers, as well as OTC pharmaceutical and personal care products. The EBM platform is perfect for custom extrusion bottles with a very low cost of entry. We stock these bottles in several locations with next-day availability of in-stock inventory. Click here to see what we have in stock near you.
We also offer full lines of polyethylene terephthalate (PET) bottles for the pharmaceutical segment. PET vitamin packers come in many sizes and styles to meet your needs. Our growing families of Modern Rounds, Cylinders, Drug Oblongs, Metric Oblongs and other narrow neck styles are ideal for liquid OTC applications.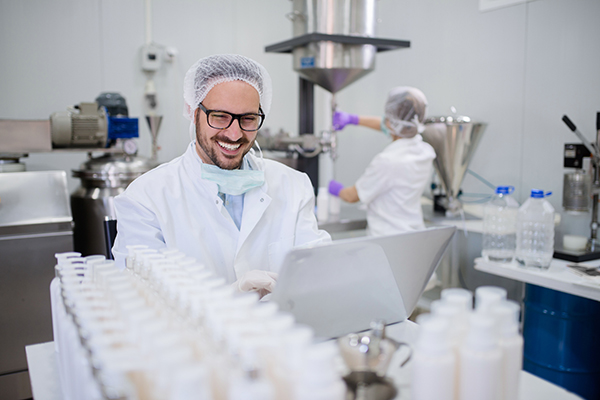 Life Sciences
Pretium has many unique and proprietary applications that have made us a strategic supplier to the Life Sciences/Diagnostics market. Our packaging is critical to the supply chains of testing laboratories across North America who they rely on us for proprietary solutions. We can also provide UN Testing and Qualification through our QC lab.
Pretium is one of the only providers of in-line fluorination and treatments, which creates a barrier layer at the molecular level to allow many chemicals and solvents to be packaged safely in plastic without the risk of paneled containers. Our Ultra Pure process in applied in-line for maximum efficiency. And, we're one of the few blow molders who can also provide customized kitting services to the demanding life sciences market.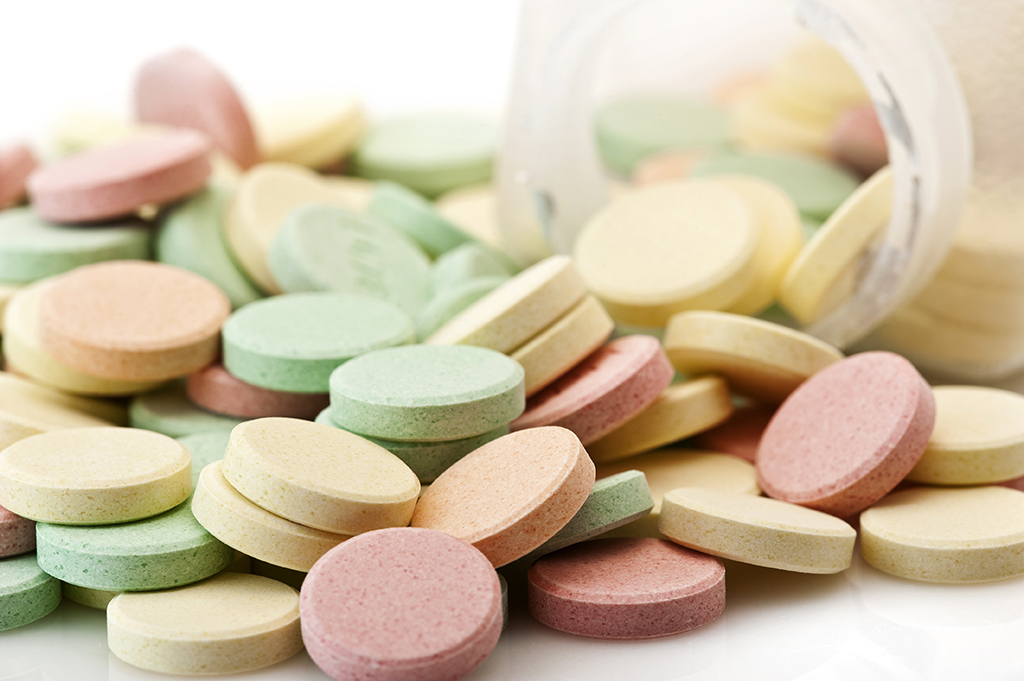 OTC/Retail Consumer Health
Pretium has partnered with the world's leading brand owners in the market to create innovative packaging designs with speed. We have decades of experience, many lines of stock offerings, and custom capabilities for the OTC/Retail Consumer Health Market. Elements that set us apart include:
Reliable support for medium-run volumes, including multiple SKUs in mixed truckloads
Sophisticated engineering capabilities paired with a willingness to take on complexity
Hundreds of stock molds across multi-resin manufacturing capability (PET, PP, HDPE, LDPE, CS, PCR, Bio-Resin, Prevented Ocean Plastic)
Ability to make to forecast and maintain local safety stock
Regional & market-based organization model provides unique focus
Most Popular Healthcare Packaging