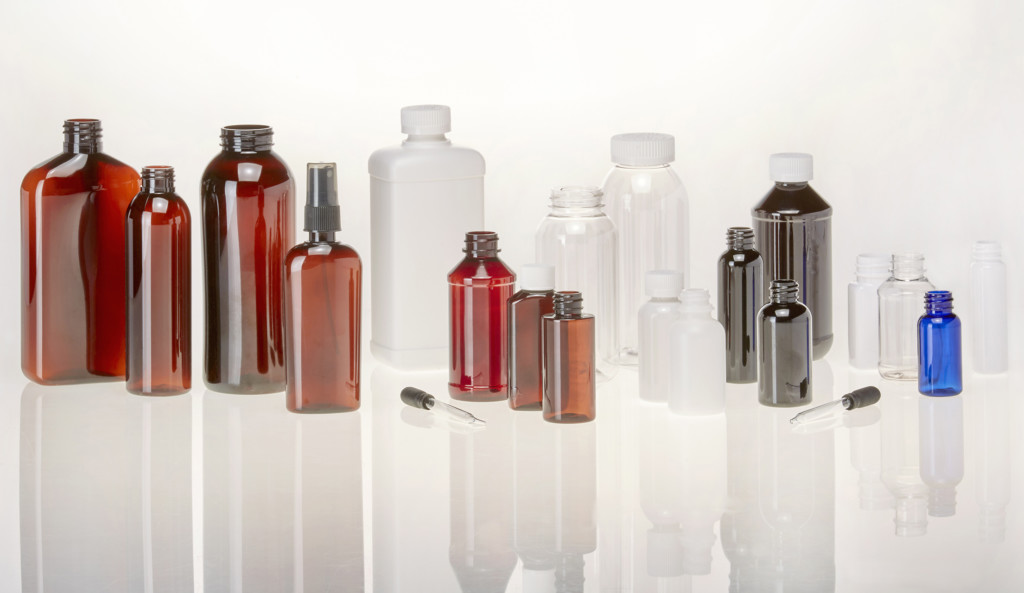 Cannabidiol (CBD) Packaging
If you operate in the health, wellness and beauty sector, you cannot ignore the impact cannabidiol (CBD) products are having on your market. From beverages to beauty aids, from pet products to insect repellents, CBD is finding its way into all the products we make and buy. Sales of CBD products hit $591 million in 2018 and compounded annual growth rates for CBD-containing products are expected to grow at 147% during the period from 2018 to 2022.
Pretium Packaging has more stock products to serve the emerging market for CBD products than any other manufacturer. Whether you have liquid CBD oils for pain management, tablets to help you sleep more soundly, ointments for topical pain relief or CBD sprays for repelling mosquitos, we have you covered with a wide array of light-protective, colored PET bottles and jars.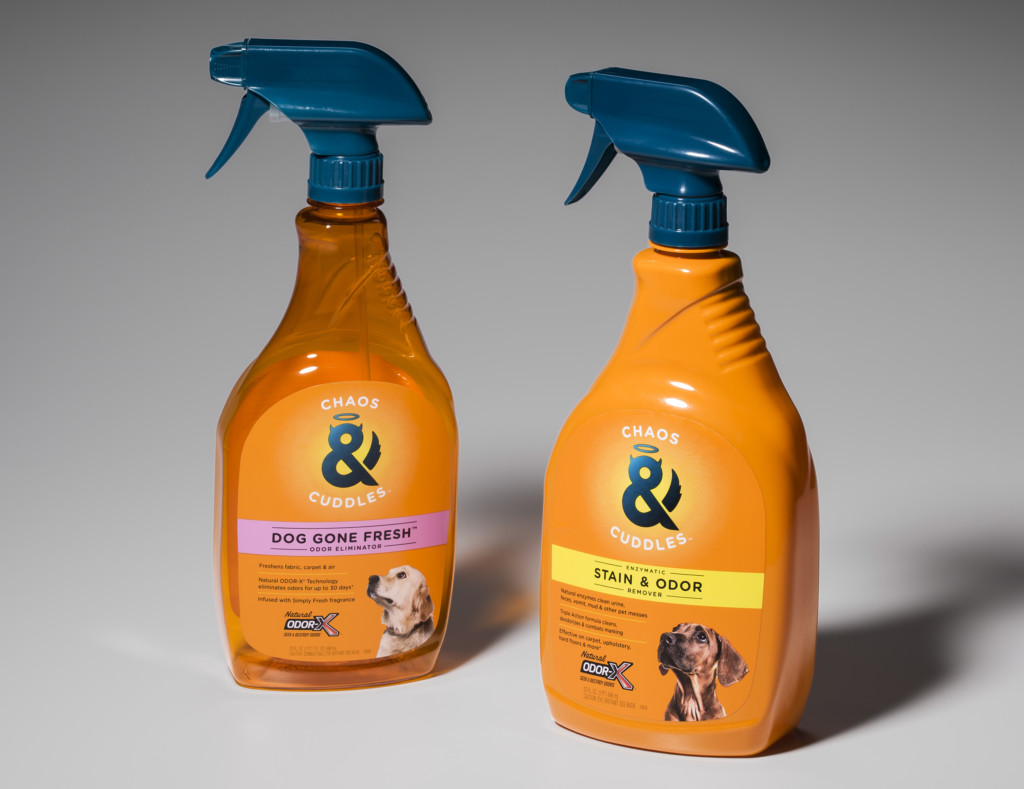 Pet and Veterinary Care
As a packaging leader for the human health and personal care segments, Pretium Packaging offers extensive product lines for tablets, powders and liquids, and these same stock product lines are ideally suited to serve the pet and veterinary care segment.
Whether you manufacture products for domesticated pets, fish tanks or equine applications, we have packaging to solve your challenges. Our stock lines of PET and HDPE round packers are a popular solution for pet supplements in pill and chewable formats.
We also have a full array of PET and HDPE narrow-neck bottles for pet grooming products and liquid supplements. Our Boston Rounds, Cosmo Rounds and cylinders are available in sizes from 1 ounce to 32 ounces. We also have a full line of stock sprayer bottles for flea and tick products, deodorizers and coat enhancing products.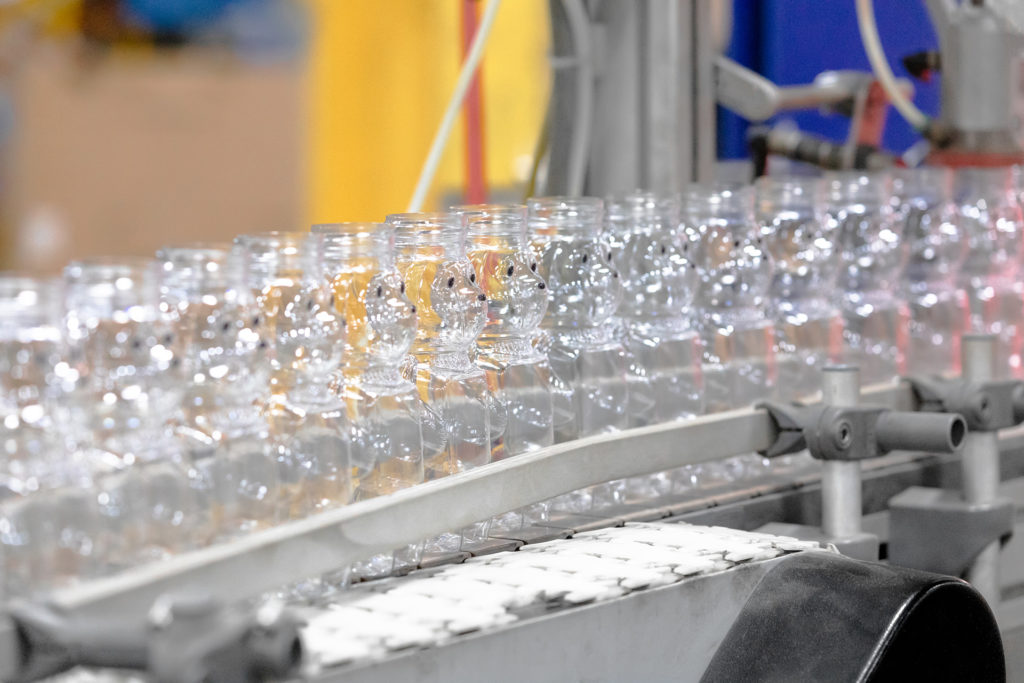 Honey and Agave
Whether you are looking for traditional honey "bears" or prefer a more sophisticated look for your plastic honey packaging, we offer a variety of stock bottles and custom solutions for honey, agave, molasses and other natural sweeteners. A full line of bottles and jars are ideal for raw, flavored and spun honey sold at retail. In addition, we offer several bulk honey containers, such as our large rounds and our Jupiter Oblongs for holding larger volumes of honey products.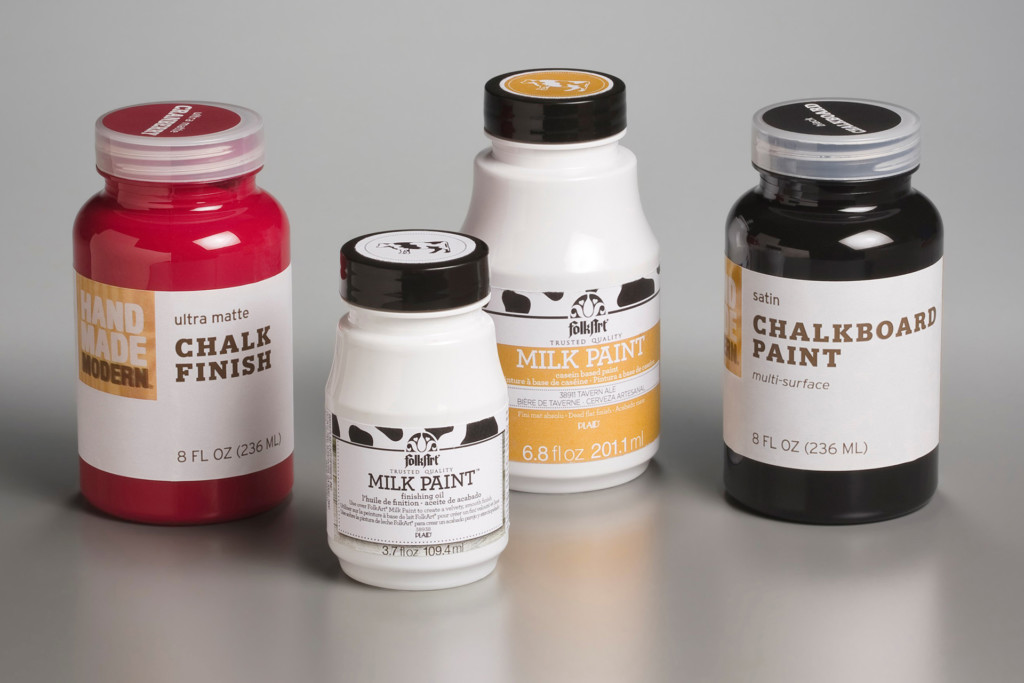 Paints and Coatings
Pretium Packaging supplies a variety of bottles and jars to the craft and residential paint segment, from small and squeezable HDPE cylinders to 8- and 16-ounce jars for hardware paint samples. We have opaque options to disguise the unappealing appearance of paints that might separate on store shelves, as well as clear bottles and jars that help you broadcast a wide array of pain colors available to your consumers.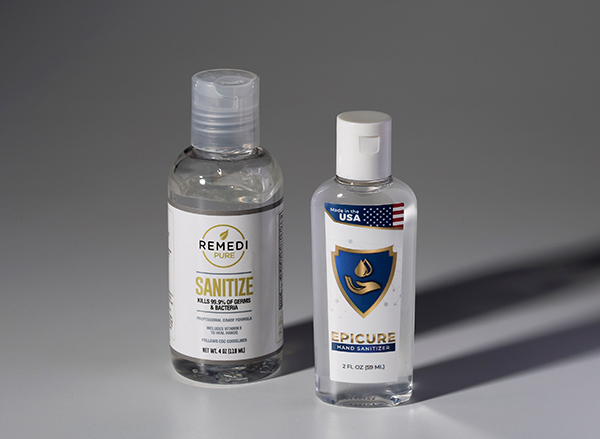 Soaps and Antiseptics
If you've shopped for hand sanitizer this year, chances are very good the bottles you brought home have an Alpha logo on the bottom. Our expanded capacity for 2-stage PET blow molding allowed us to respond quickly to the surge for hand sanitizer packaging and provide essential solutions. Beyond traditional rigid bottles, Pretium Packaging also uses proprietary thin-wall PET technology to make collapsible hand soap dispensing units that fit within wall-mounted cabinets typically found in public restrooms. The PET containers are almost as thin as plastic film pouches, but they are more durable and recyclable. Alpha Packaging can also make PET bottles that fit 40mm foamer dispensers for consumer hand soaps and sanitizers.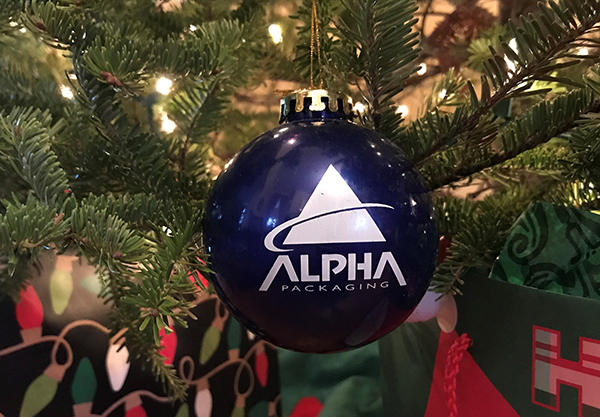 Household Novelty Items
Alpha manufactures a variety of blow-molded items that transcend traditional packaging. Some of the more unique items we make include bingo daubers, Christmas tree ornaments, devotional candle holders, perforated towel holders and reusable storage containers.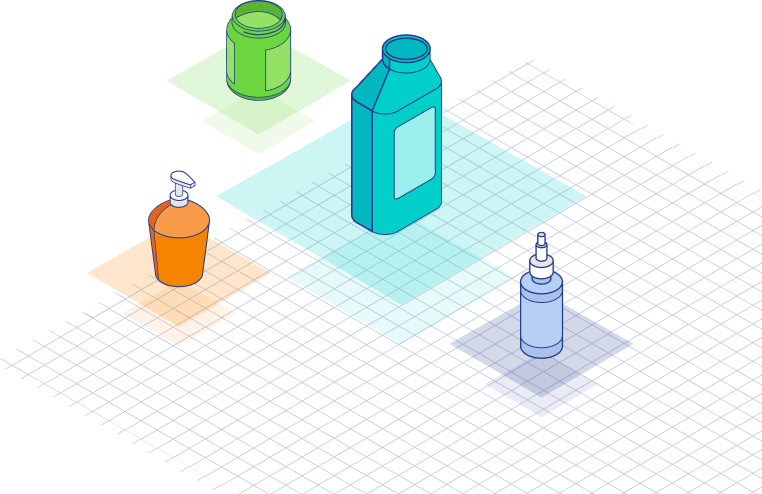 Beyond the additional markets listed here, Pretium Packaging can be a premier supplier to many other segments. Between our large range of stock bottles and jars and our advanced customization capabilities, we're sure to provide you with the solutions you need no matter the market.