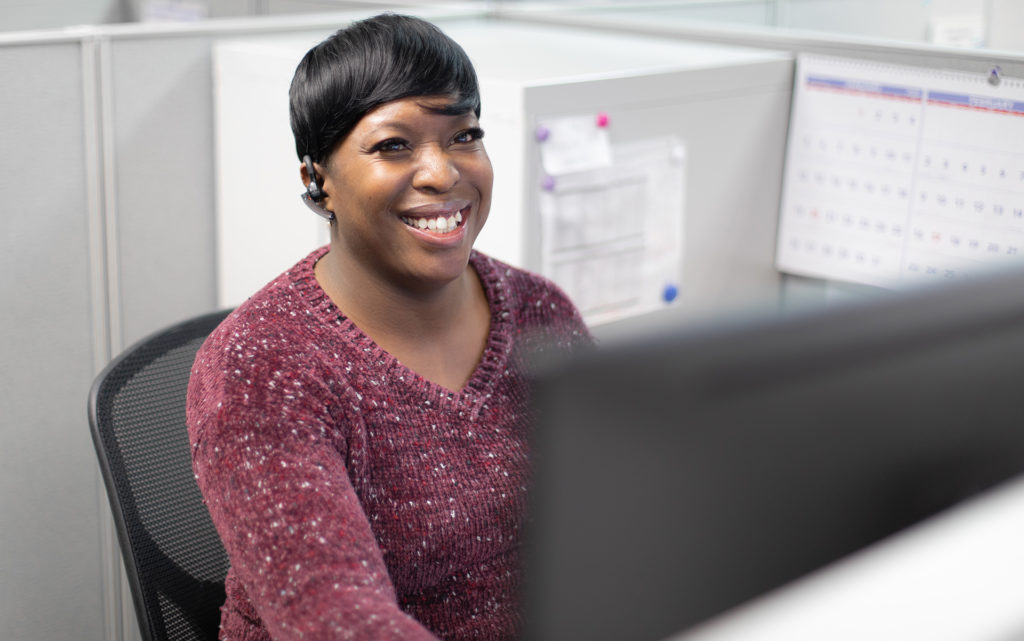 Benefits
Pretium Packaging offers competitive benefit programs including medical, prescription, dental, vision, life and short-term/long-term disability plans that are among the best in our industry. All associates have access to an employee assistance program and tuition reimbursement. And, our retirement plan offers a generous match for your contributions.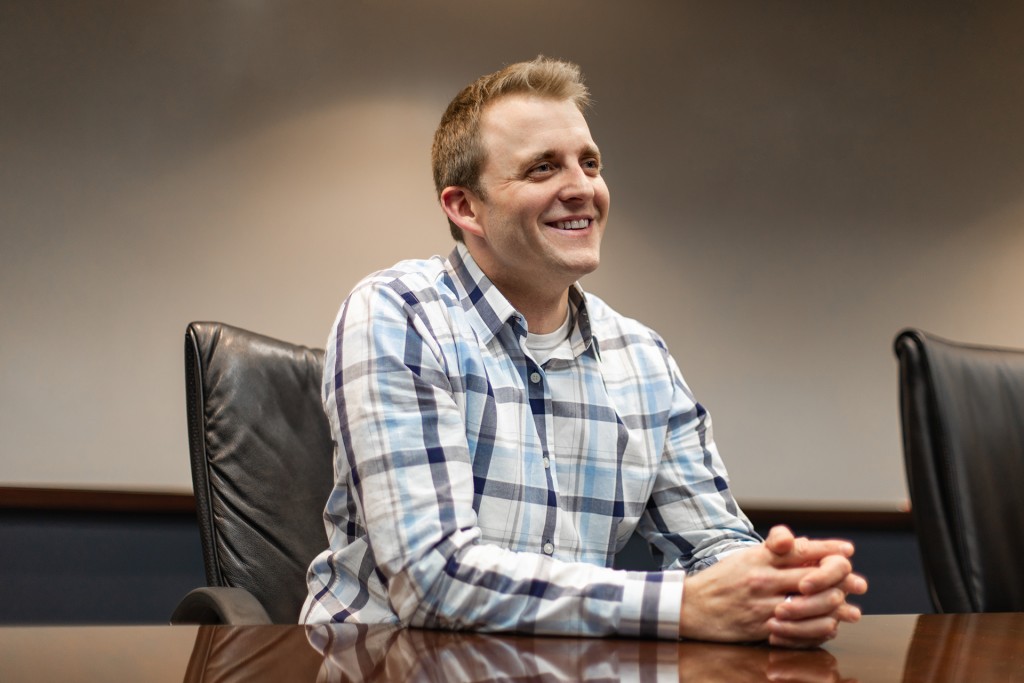 Incentives
We have bonus plans for all associates that pay based on the company and individual contribution as well as recognizing associates for their years of service.
Our reward programs recognize associates for outstanding performance in safety, quality, teamwork, productivity and innovation.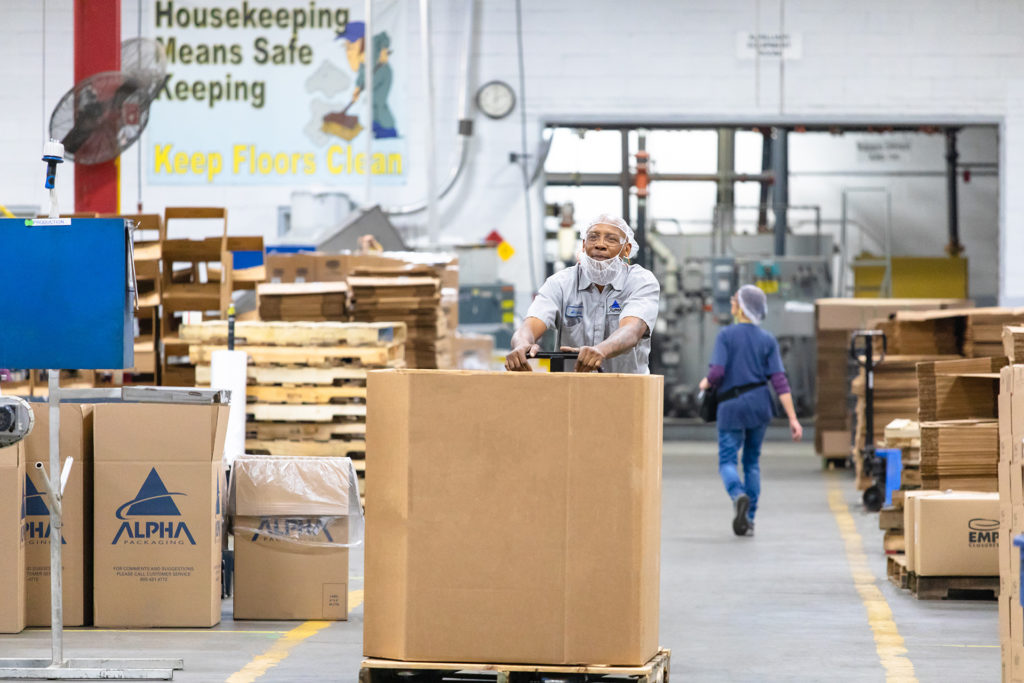 Safety
At Pretium Packaging, our long-term success depends on working to ensure the safety of our associates and visitors to our operations. We believe that a safe and healthy workplace is a fundamental right of every person. Everyone at Pretium shares the responsibility for safety, all associates are encouraged to share their observations on how to improve workplace safety.