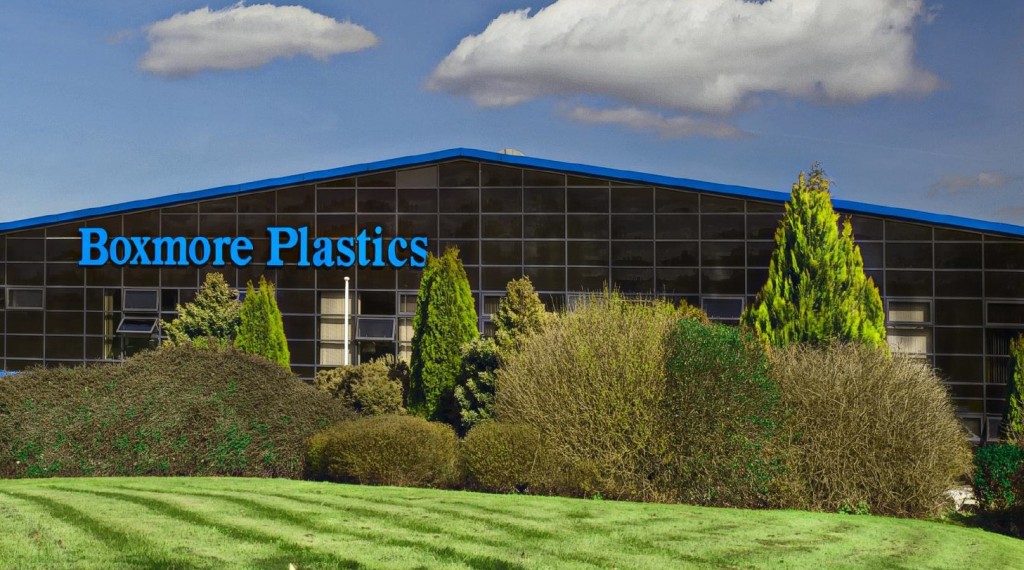 Alpha Packaging will leverage Boxmore's HDPE technology to provide a broader product offering to its European customers.
St. Louis, MO (April 7, 2021) – Alpha Packaging, a leading manufacturer and decorator of high-quality plastic bottles and jars, is pleased to announce the recent acquisition of Boxmore Plastics Limited ("Boxmore") located in Ballyconnell, County Cavan, Ireland. Alpha is a leading blow molder of bottles and jars for rapidly growing consumer markets, including the nutrition, pharmaceutical, personal care and niche food and beverage categories. Headquartered in St. Louis, Missouri in the United States, Alpha now operates ten manufacturing facilities, including eight in North America.
Founded in 1961, Boxmore is a leading manufacturer of high-density polyethylene (HDPE) plastic packaging for the beverage, industrial, concentrates, healthcare and food markets in Ireland. Boxmore operates a 120,000 square foot facility that includes extrusion blow molding, injection blow molding and injection molding technologies along with container decorating capabilities. The company is accredited with ISO 9001, 14001, 45001 and FSSC 22000 certifications.
"We are excited to welcome the Boxmore team to Alpha. The acquisition of Boxmore supports Alpha's strategy of geographic expansion and strengthens our presence in the European market," commented Terry Moody, CEO & President of Alpha Packaging. "This addition significantly increases our market share and adds important HDPE manufacturing capabilities in Europe."
Alpha Packaging will leverage Boxmore's HDPE technology to provide a broader product offering to its customers. "Our newly expanded customer base will continue to receive the same high-quality products and service as they have come to expect from Alpha, but now with greater options, flexibility and geographical reach," stated Adam Doane, Alpha Packaging's Senior Vice President of Sales & Strategy. Boxmore will continue to operate under the Boxmore name while being a wholly-owned subsidiary of Alpha Packaging. Terms of the transaction were not disclosed.
About Alpha Packaging:
Alpha Packaging, a portfolio company of Irving Place Capital, is a manufacturer and decorator of bottles and jars for the nutritional, pharmaceutical, personal care, household chemical, automotive, and niche food and beverage markets. It employs over 1,100 people at eight manufacturing facilities in North America and two plants in Europe. In addition to blow molding operations, Alpha Packaging has tool-making capabilities, from unit body cavity molds to high-cavity production tooling, and also offers high-speed, automated container decorating services through its Technigraph container decorating division.